Katy B. Smith
Vice President of Contracting and Analytics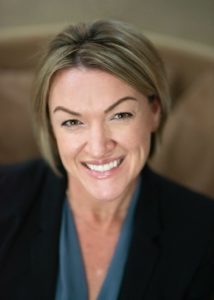 Katy Smith began her career in healthcare in 1996 working for a local health insurance leader. She graduated with honors, obtaining her Bachelors of Science in Health Services Administration from Franklin University in Columbus, Ohio in 2001.
In 2005 she transitioned to the healthcare delivery system as a contract manager, helping to coordinate the Managed Care Contracting for a large pediatric hospital. In this capacity she negotiated language and rates for both commercial and Medicaid managed care plans; oversaw the contracting strategy for both hospital based physician groups and facility services, homecare and behavioral health; as well as focusing on revenue cycle efficiency, denials management, and billing compliance.
Her experience expanded in 2013 when she began work with the pediatric Medicaid PHO. While in that role she helped coordinate the network of over 60 physician practices, managed the physician incentive program offered through the PHO, and acted as the liaison for the practices and the hospital facility with the Ohio Medicaid Managed Care plans for all things revenue cycle and contracting related.
Katy obtained her Professional Coding Certification (CPC) through the American Academy of Professional Coders (AAPC) in October of 2015.
Katy's vast contracting experience is coupled with her unique background in claims data and revenue cycle analytics, and coding knowledge.