Jody Forkapa
Credentialing and Contracting Consultant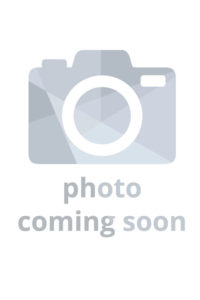 Jody Forkapa joins Strategic Health Care as a Credentialing and Contracting Consultant.  Jody has over 29 years of experience in the managed care industry specializing in practitioner and ancillary credentialing.  She worked as a Credentialing Specialist for 22 years at a large northwest Ohio health insurance company.  In addition to credentialing, Jody also outlined, maintained, and kept the credentialing process current and in line with Ohio Department of Medicaid and Centers for Medicare & Medicaid Services and managed all State requirements.
Prior to working in the health insurance industry, Jody gained experience within a hospital's medical services office, medical staffing, and was also an education facilitator for a northwest Ohio emergency medical service management department.
Jody resides in the metro Toledo, Ohio area and enjoys being a mother and reading, along with traveling.