Jennifer Castore
Manager of Contracting and Client Compliance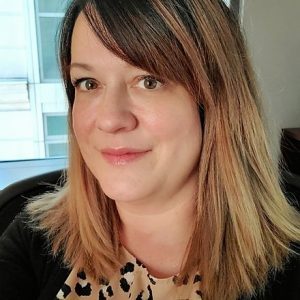 Jennifer is the Manager of Contracting and Client Compliance and has twenty plus years of managed care and healthcare quality experience.  Her current responsibilities include managed care contracting and network management related activities.
Prior to joining Strategic Health Care, Jennifer gained experience working for a pediatric hospital system and its fully capitated Physician Hospital Organization, a Medicaid payor, and an adult hospital system and its Clinically Integrated Network.
She has extensive knowledge of network development/management, contracting/negotiation, credentialing, managed care quality (HEDIS, Medicare Stars, PCMH), reinsurance, and process improvement activities.
 Jennifer is a graduate of The Ohio State University where she studied both Sociology and Public Health.  She is also a Certified Professional in Healthcare Quality (CPHQ).